Welcome back to Weekend Driver! This issue contains an eclectic group with a little something for everyone. Let's get to it.
---
2004 Subaru WRX STi
Mileage: 91,703
Price: $20,995
VIN: JF1GD70664L507933
Link: Exclusive Auto Exchange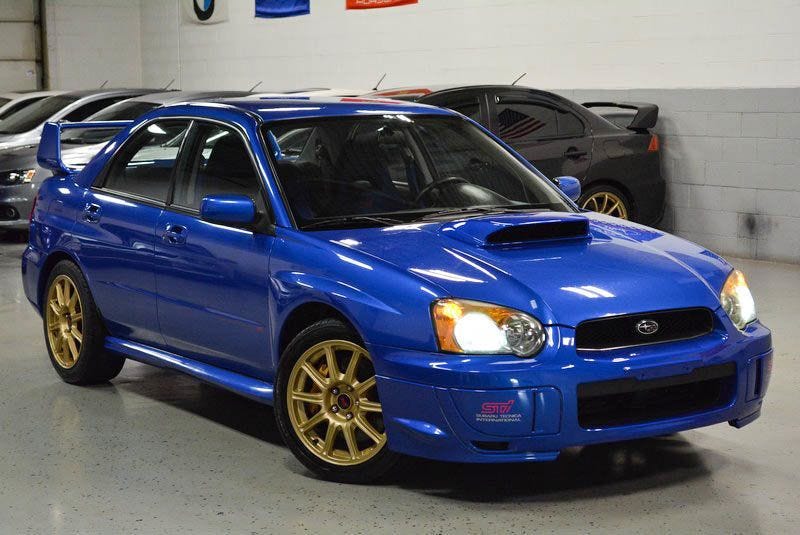 This STi is really pulling at my heartstrings. I had a Java Black Pearl 04 STi, and that was one of the greatest cars I've owned. The chassis is the perfect size and weight for the stock power. This example looks absolutely perfect to drive and enjoy for many years while still having a show quality vehicle.
---
2011 BMW M3 (E92 Dakar Yellow ZCP)
Mileage: 32,277
Price: $39,999
VIN: WBSKG9C5XBE797047
Link: Brooklyn Auto Sales
I am a sucker for a cool color and that's the appeal with this M3. This is 1 of 23 Dakar ZCP (competition package) cars, making it very rare. The mileage is also pretty low and it seems fairly priced as a result. Not a manual but the DCT is supposed to be very well paired with the S65 V8.
---
1990 Porsche 911 4 (964 C4 Reimagined by Singer)
Mileage: 1,600 (assumed since restoration)
Price: Call for Price
VIN: XXXXXXXXXXXXXX
Link: Copley Motorcars (through DuPont Registry)
Resto-modding air cooled 911's and charging outrageous sums for the result is nothing new, but Singer is the OG. No price listed on this one but they tend to run into the $500k range. I will be honest, Singer is usually known for their outrageous interior work but this one is a bit lackluster. It certainly would not be how I ordered one.
---
2015 Ferrari 458 Spider
Mileage: 6,334
Price: $229,988
VIN: ZFF68NHA2F0212650
Link: Interstate Motorsports
This is a gorgeous car, but it's listed at an eye watering price. A word of caution: I love my 458, and can't recommend the car enough, but do not spend $230k to get one. That is just insane.
---
2014 Ferrari/Pininfarina Sergio
Mileage: 1,246
Price: Call for Price
VIN: ZFF75VFA9E0205936
Link: Ferrari of San Diego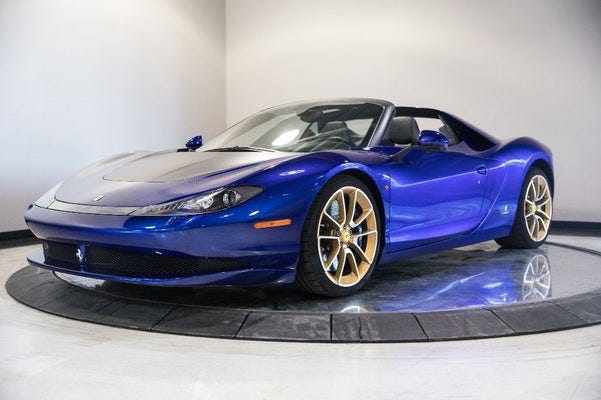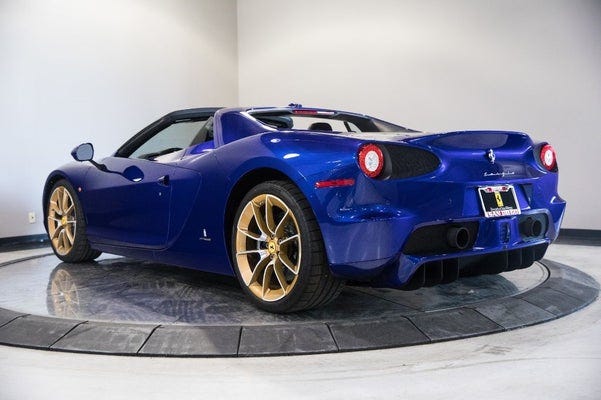 The Pininfarina Sergio is a bespoke car built in 2015 by Ferrari for six of their top tier VIPs in tribute to Sergio Pininfarina. The car is based on the 458 Spider, but features extensive aesthetic modifications, including a manually removable hard top in place of the 458 Spider's power retracting roof. They reportedly sold new for $3M and have maintained their value in that range.
---
If you haven't already, please subscribe below so you can be the first to know when new issues get posted. If you have subscribed, share it with your friends!
Have a car you think should be featured? Message me on Instagram @revmatch_garage