Welcome back to Weekend Driver! This week is 3-pedal heavy with one exception for some rolling artwork. Let's get to the cars!
---
2012 Porsche Cayman R (987.2)
Mileage: 53,000
Price: $46,000
VIN: WP0AB2A82CS793079
Link: Rennlist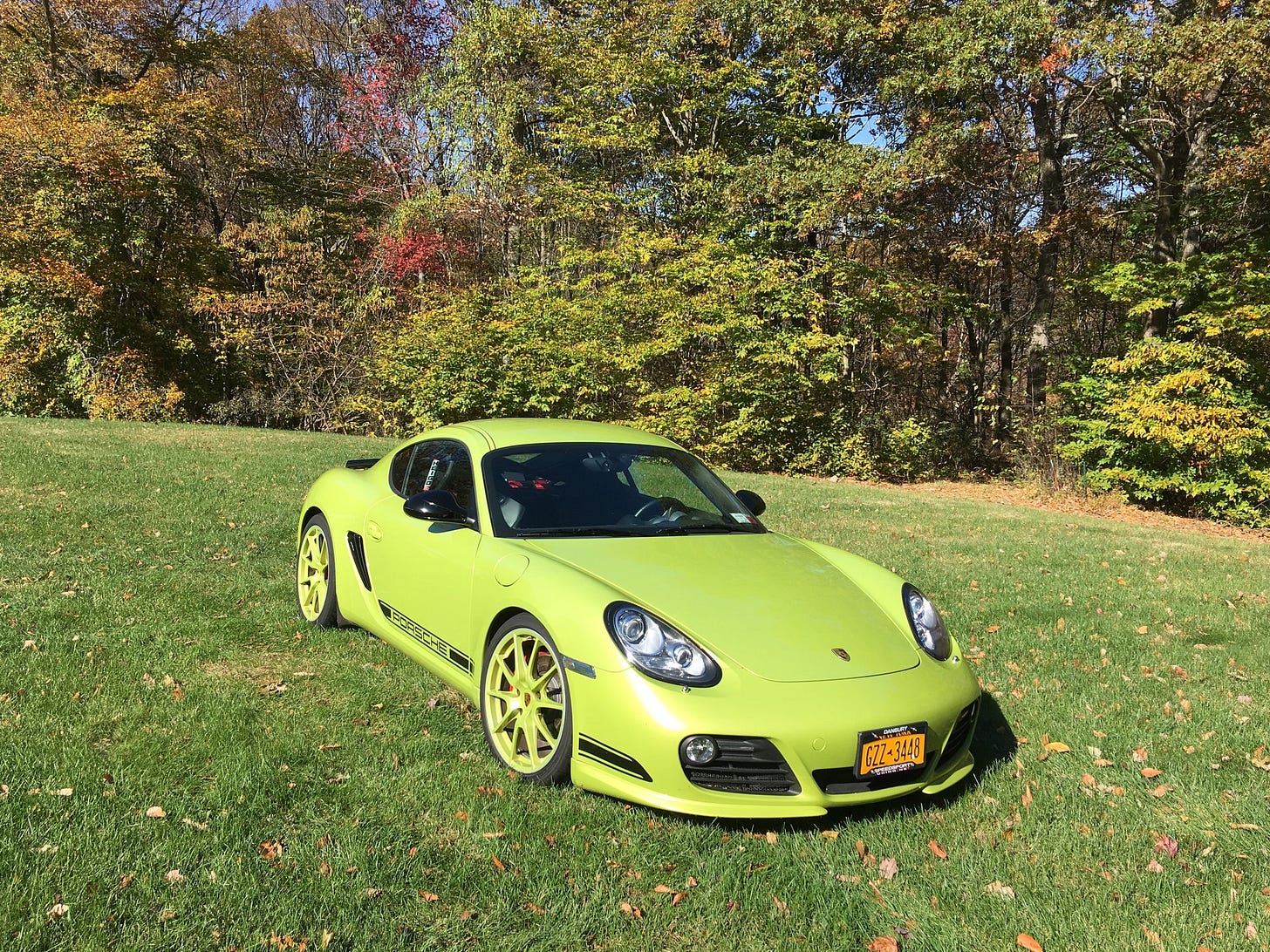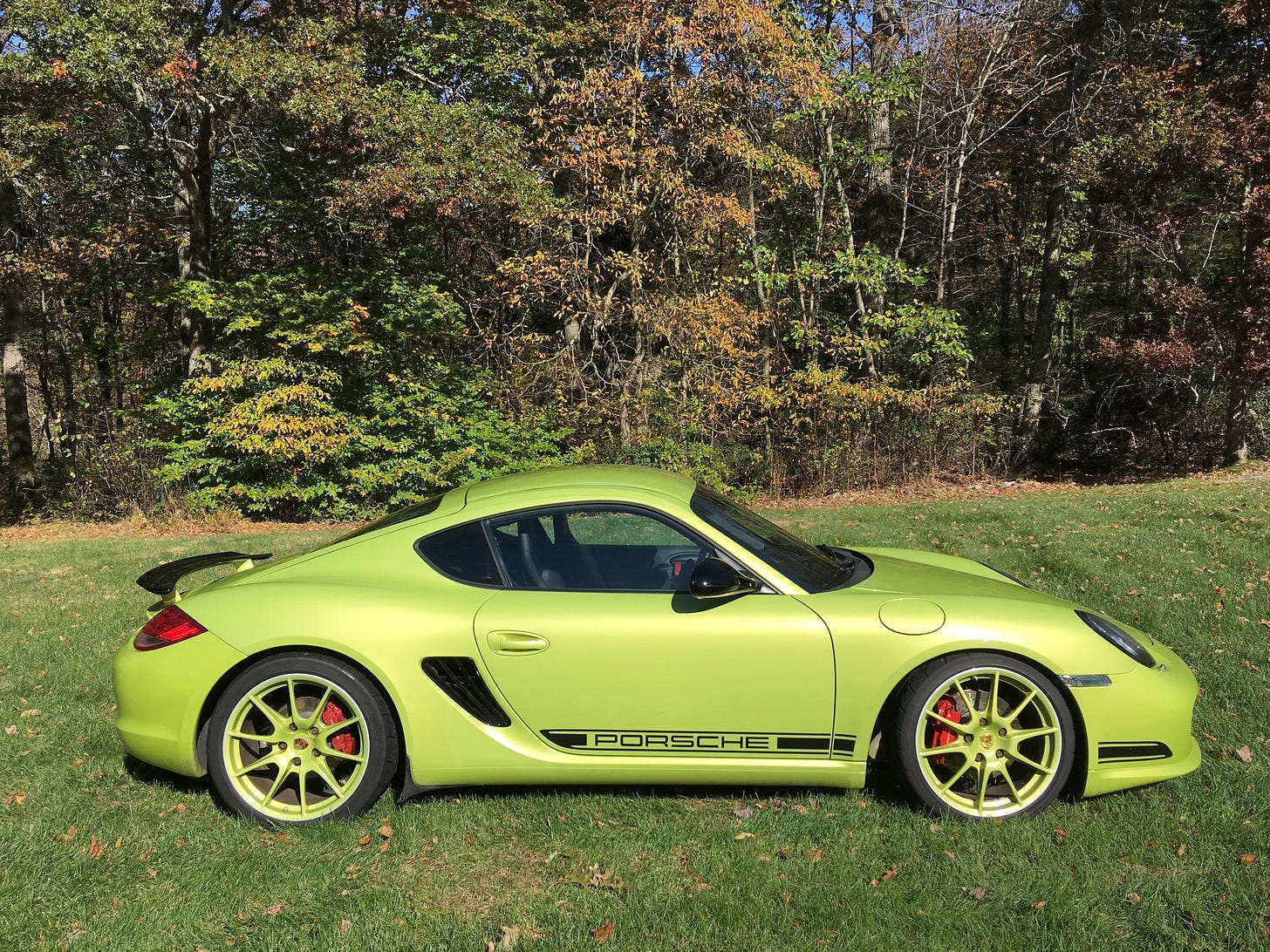 This Cayman R looks like a killer deal to me. Unfortunately, it no longer includes the sport buckets pictured in the ad, but it's still a yes from me due to the color alone.
---
2010 Audi R8 (Gated V10)
Mileage: 4,850 (7,810km shown)
Price: $125,000
VIN: XXXXXXXXXXXXXX
Link: 6speedonline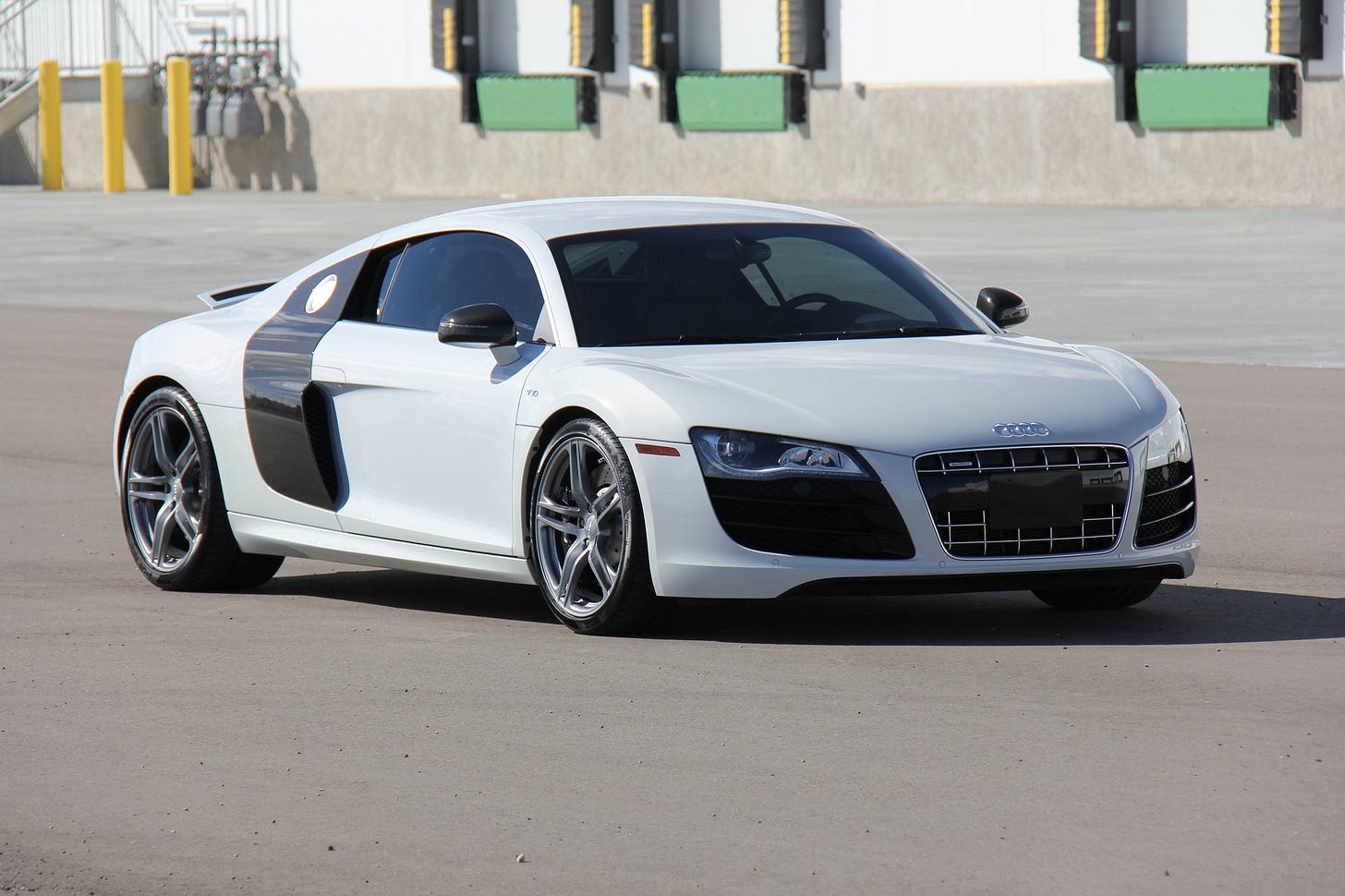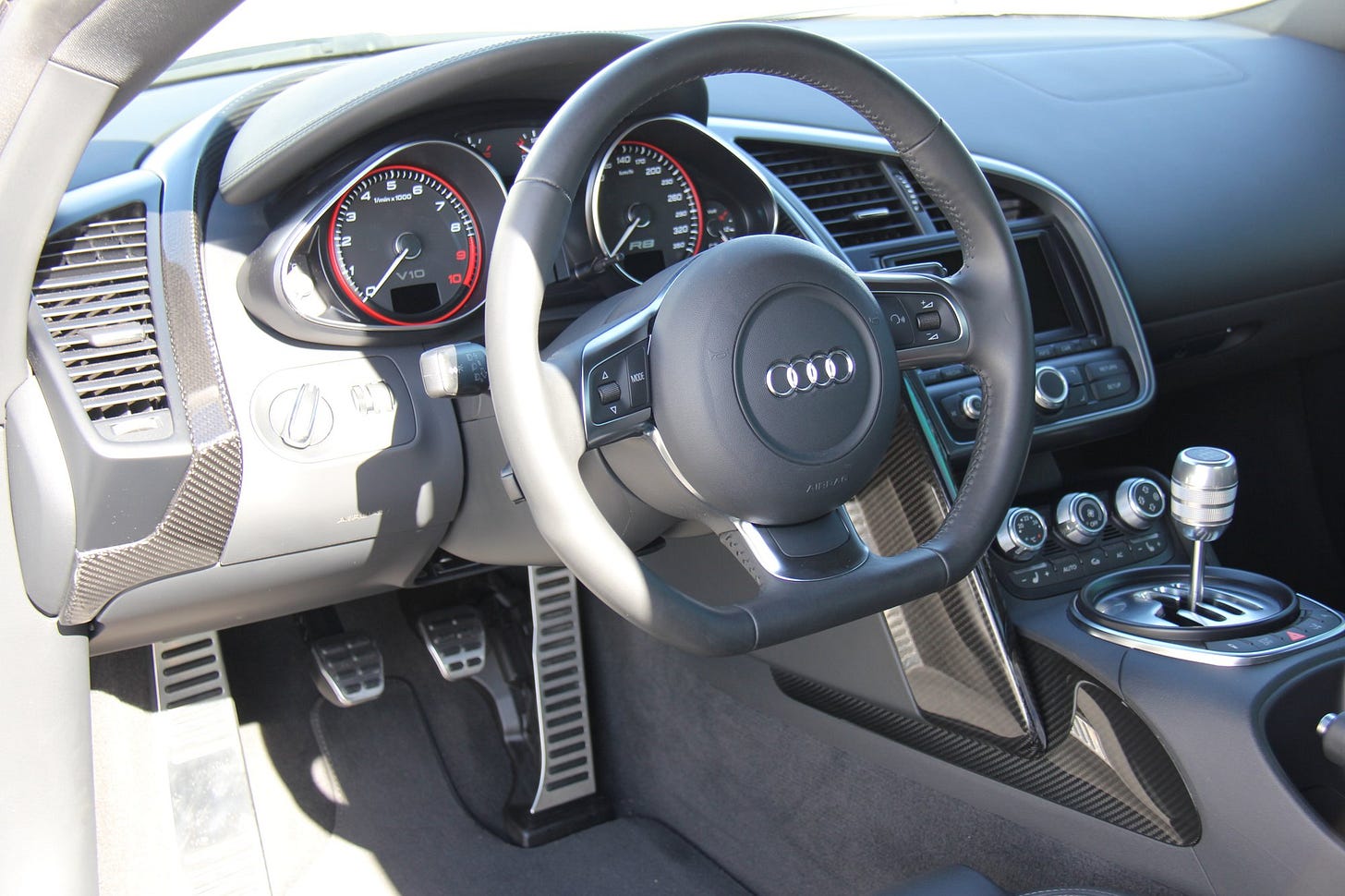 I wouldn't call this R8 a deal, but it does have collector level mileage if that's your sort of thing. Suzuka Grey looks great on these cars and this one is nicely optioned with carbon throughout. It is a Canadian car so factor transport and duty in your math.
---
2006 Lamborghini Gallardo (Gated)
Mileage: 39,050
Price: $104,000
VIN: ZHWGUTZNT6LA03318
Link: Lamborghini Talk
If you're like me, you prefer your manual V10 experience with a little more flair, and that's why I'd take this Gallardo with some MILES over the above garage queen R8. This Lambo has been well enjoyed which means the next owner should feel no guilt about continuing to rack up the miles. It does have some needs, including the AC compressor, which I would leverage to get a better deal.
---
2018 Porsche 911 GT2 RS (991.2)
Mileage: 171 (276km shown)
Price: Price on Request
VIN: XXXXXXXXXXXXXX
Link: Pfaff Reserve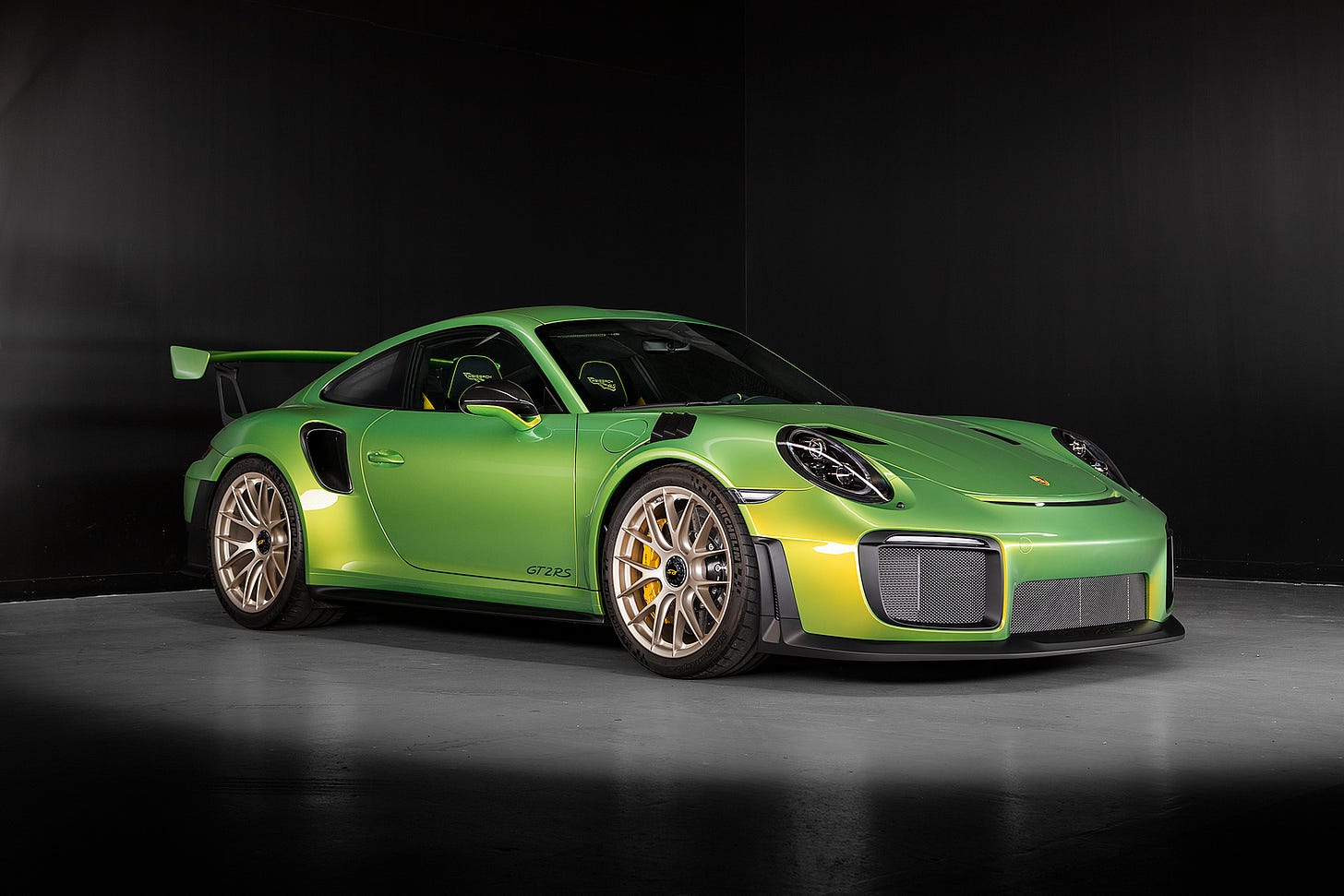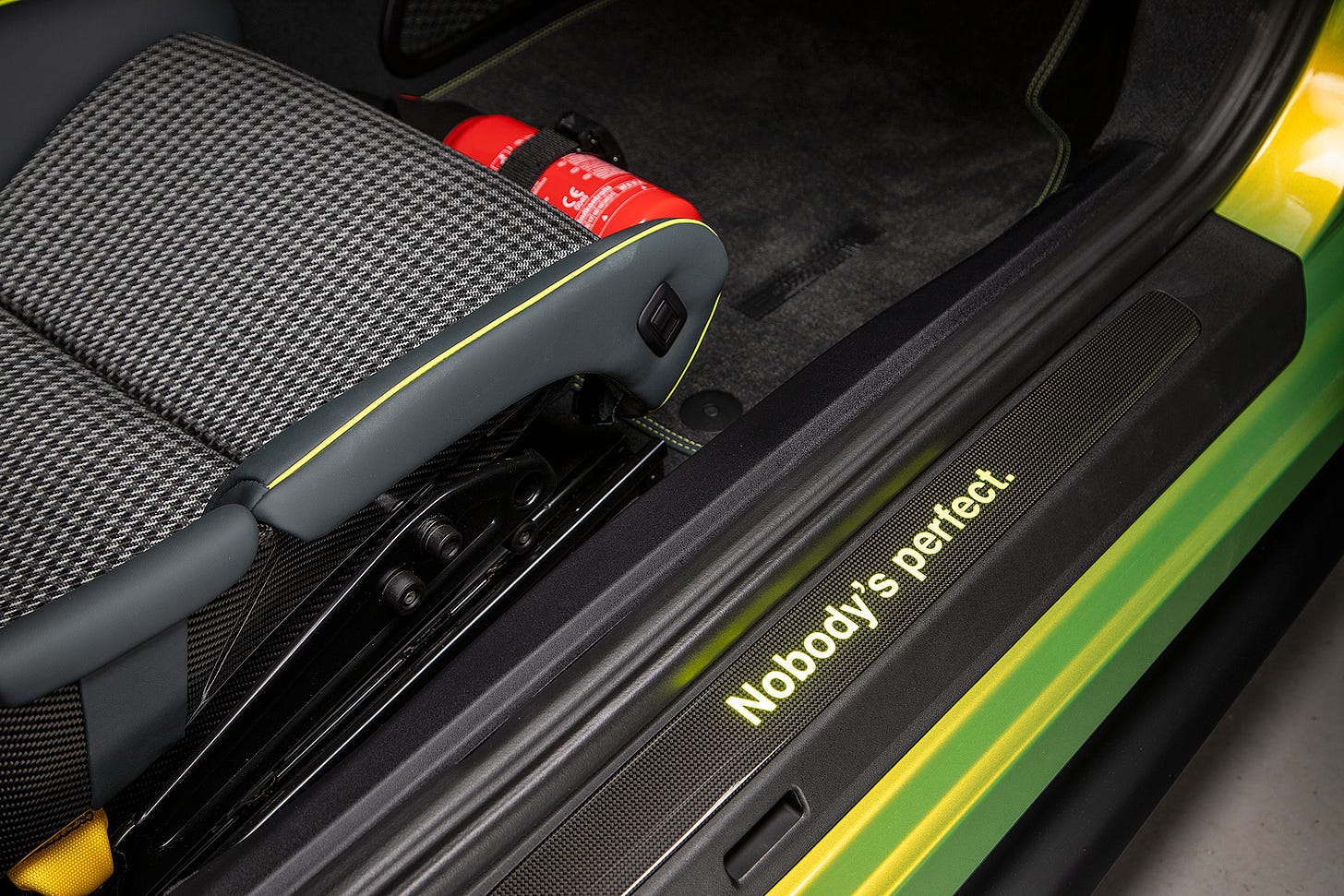 I try to avoid cars where I can't post the VIN or price, but this 2RS is pure artwork. Bravo to whomever spec'd this car out. The Python Green Chromaflair paint is a $94,000 option and Porsche can only produce 15 Chromaflair cars per year.
---
2008 Koenigsegg CCX
Mileage: 1,143
Price: $1,595,000
VIN: YT9XC81B98A007066
Link: Manhattan Motorcars via duPont Registry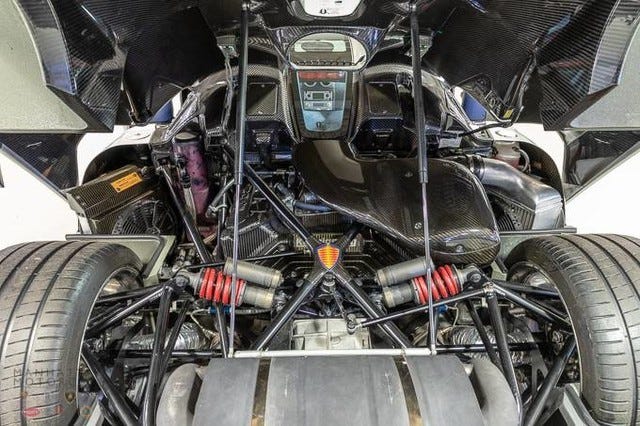 I have tremendous respect for Koenigsegg as a company and what they've accomplished as an upstart manufacturer, but their latest work (while cool) just doesn't have the same level of excitement as their older stuff. This is the egg for me. 800+hp from a twin-supercharged V8 sent through a manual gearbox. They just don't make 'em like that anymore.
---
If you haven't already, please subscribe below so you can be the first to know when new issues get posted. If you have subscribed, share it with your friends!
Have a car you think should be featured? Message me on Instagram @revmatch_garage